ONLY fulfills the dream of a smart home in a simple and intuitive way.
An attractive design, the simplicity of use and the absolute customisation offer an incomparable lifestyle.
Welcome to Only lifestyle.

So intuitive as intense
With BeONLY app all the power of automation is in your hands.
An exciting and innovative tech experience, oriented to your comfort, safety and energetic efficiency.
BeONLY app is your assistant to your ONLY Smart Home and you may use it with your smartphone, tablet or computer.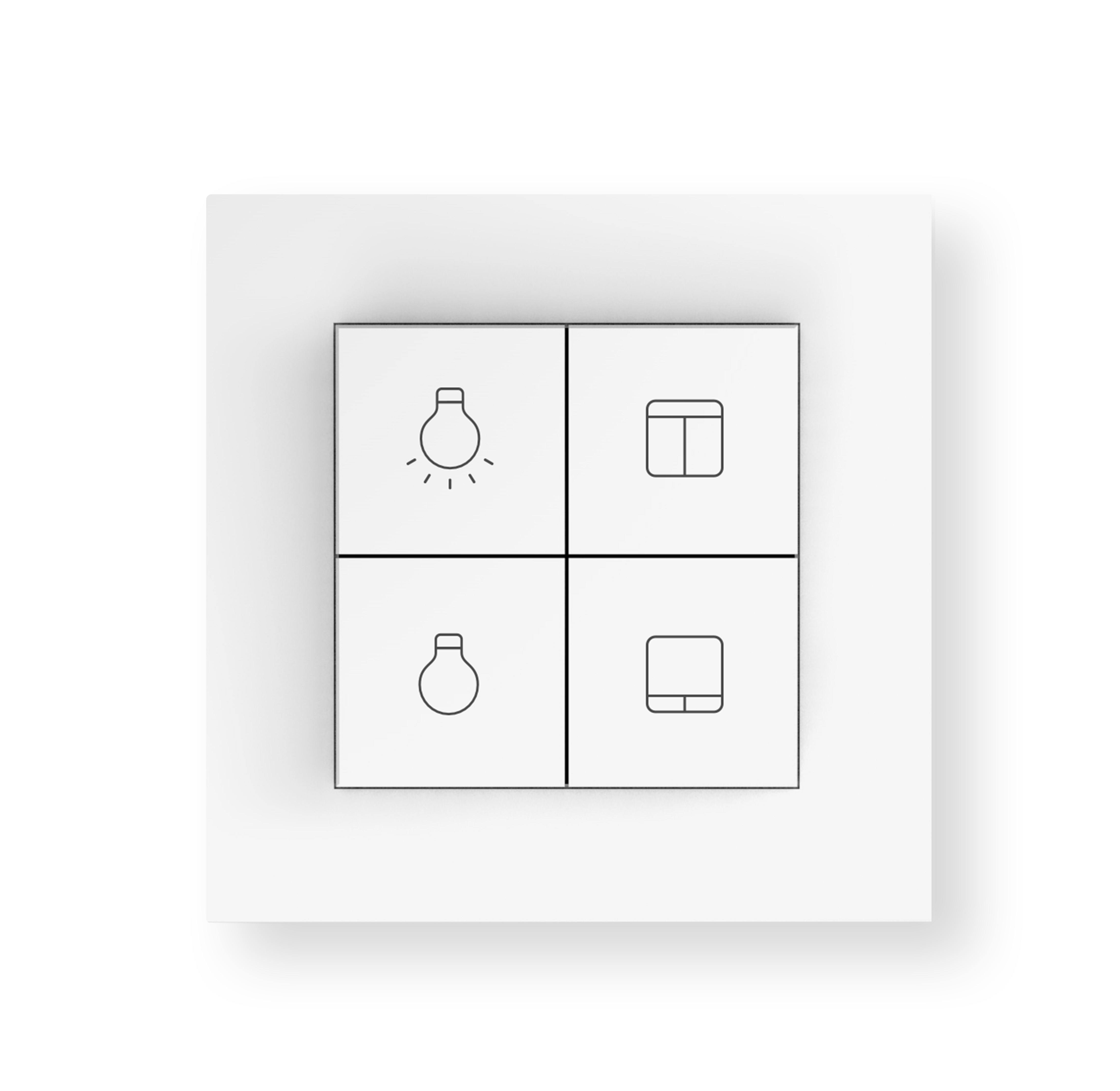 Only Click
Timeless
For those who don't give up on the click sensation of a button.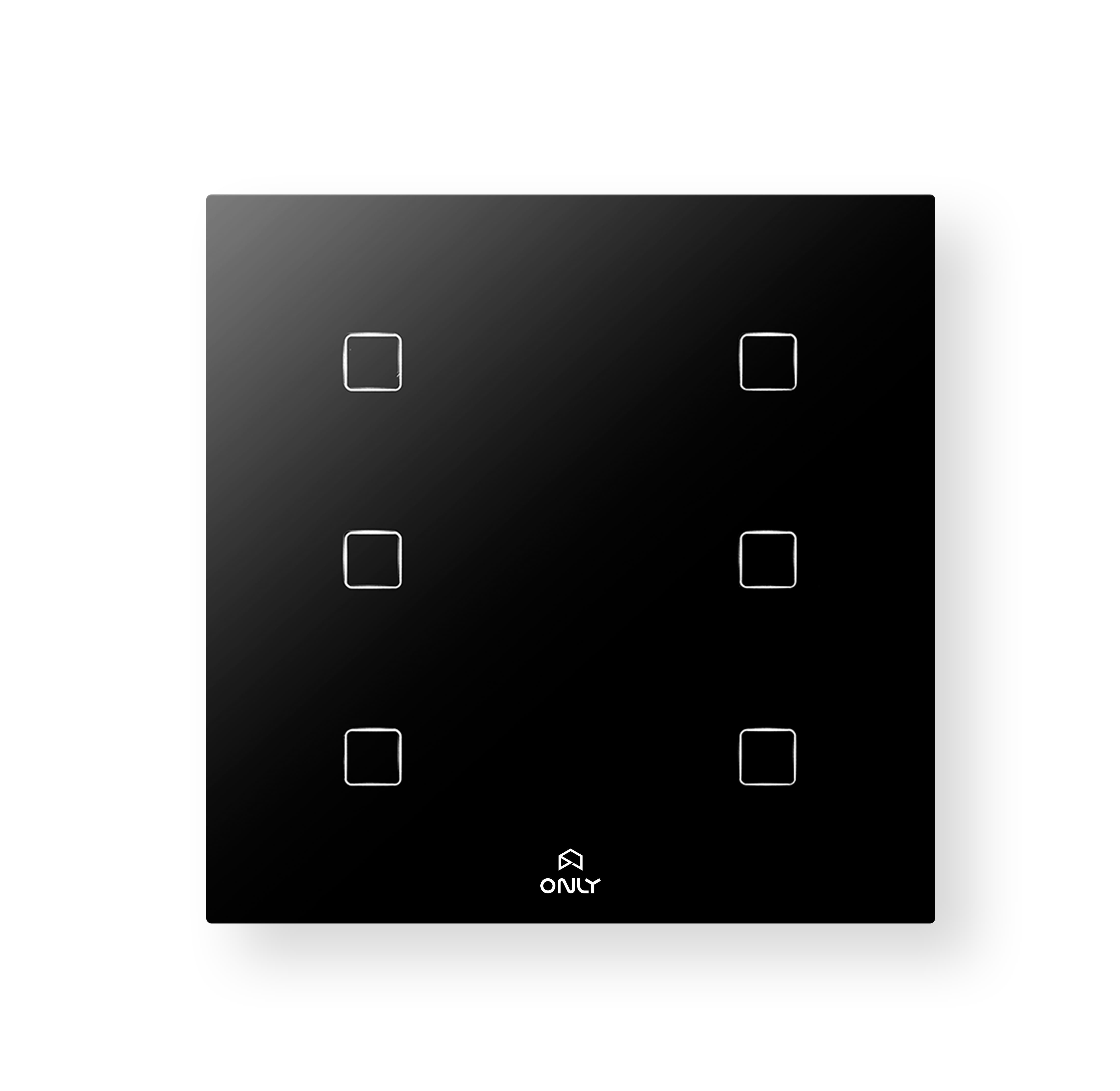 Only Touch
Smooth Control
A gentle touch for a subtle control.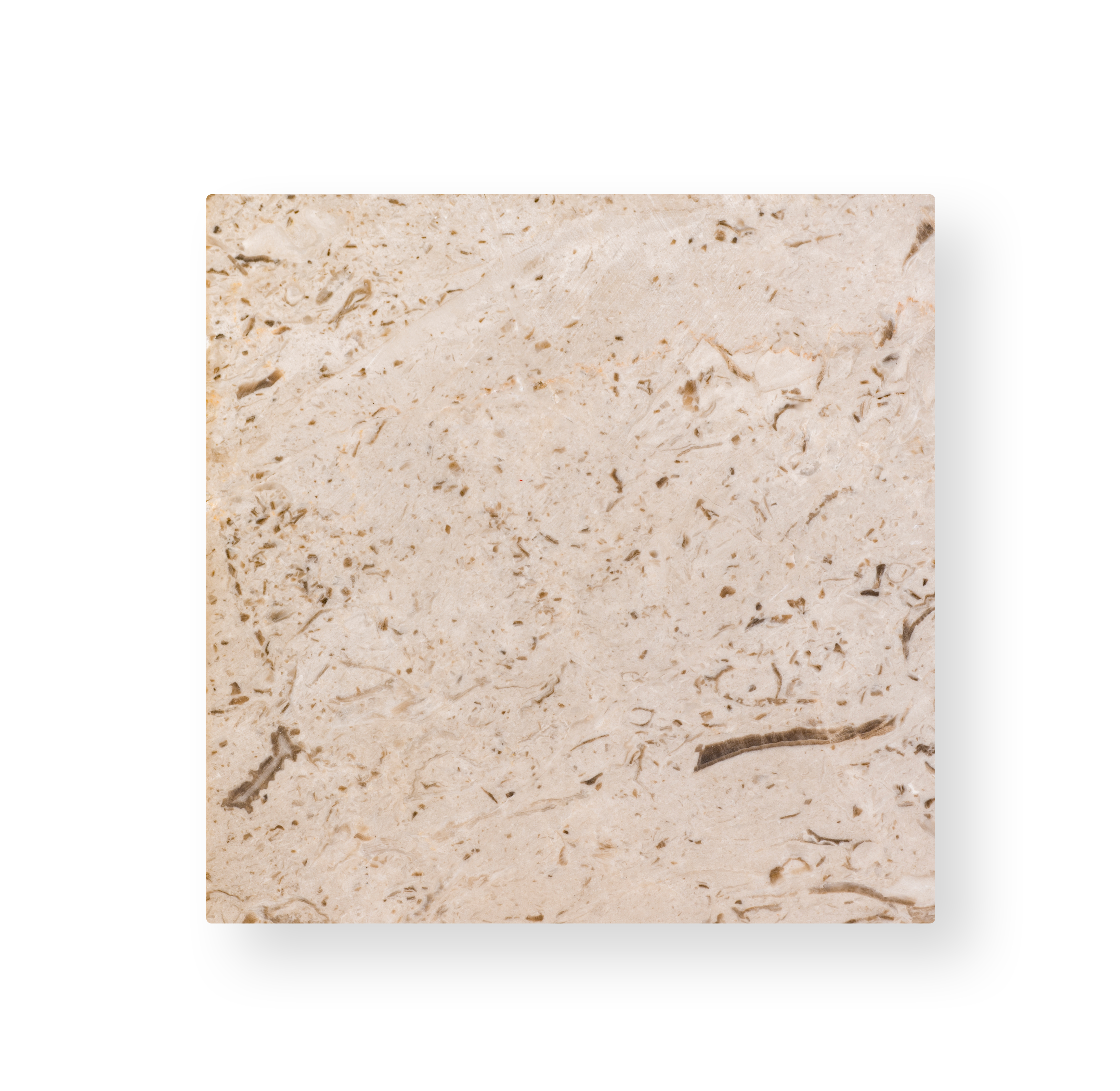 Only Wave
Advanced Technology
No click, no touch, just wave up or down,  left or right, like so many other things in life, all it takes is waving.
Audio
Composed to


relax you
The power of music is immense. High quality sound in every room and at every moment. Waking up with music while curtains open, listening to the latest news on the radio while you prepare to start the day, or activating a scenario of background music while softening the light in the room. Set it up once and enjoy it whenever you want.
Endless possibilities, always.
Lighting
Designed to


enlighten you
One touch to turn on, turn off or adjust the lights according to your mood. An infinite universe of options. We take your personal environment further when all natural and artificial lighting adjusts to each moment of your day, whether it is a dinner with friends or a home cinema evening.
The perfect environment with just one touch.
Climatization
Made to


comfort you
Comfort and energy efficiency in constant balance. We steer the climatization systems which are installed to achieve the most efficient combination by swapping for example between air  conditioning and underfloor heating or automatically closing the shutters when a room achieves a certain temperature.
Above all, prepare in advance a pleasant atmosphere every time you arrive home.
All for a smart comfort.
Safety
Crafted to


protect you
Your protection is enhanced by customizing the monitoring modes depending on total or partial absence. In case of detection it interacts with home automation devices, for example, shutters open and lights turn on in case of smoke detection.
Your home always vigilant.
Web Server Integration
The core thinker
myONLY server is a must in your ONLY Smart Home, as it will improve your daily experience.
A silent controller at your ONLY Smart Home that works seamless with myONLY app. The more you use it, the more it'll keep a firm grip on energy efficiency.