Welcome to

ONLY
ONLY means smart buildings automation,
easy to install and to configure, with complete features for the control of natural and artificial lighting, heating/cooling, security and audio.
Our technology, your rules.

Easy to use
One touch to control light, security system and play your favourite tunes. All at once.
A privacy statement
Your data always safe and out of the cloud because privacy really matters.
Endless possibilities
Tailor made to your style, needs and daily routine to fit perfectly.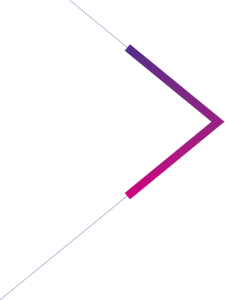 Only Lifestyle
ONLY fulfills the dream of a smart home in a simple and intuitive way.
An attractive design, the simplicity of use and the absolute customisation offer an incomparable lifestyle.
The next generation of smart hotels
ONLY Smart Hotel is a Guest Room Management System (GRMS).
It balances the comfort of the guest with energy efficiency to ensure business and environmental sustainability.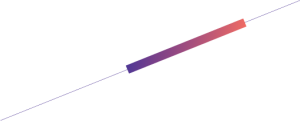 Technology to streamline senior care
Senior care made smarter by enabling easy flows with nurse call, paging and fall prevention solutions. Smart, easy and tailored to take good care.
ONLY Certification Program
ONLY Smart Buildings is organizing some tech training actions for customers and partners.
If you are interested in participating in the training, please fill out the form (Google Form) and as soon as the next training action will organized, you will be contacted.