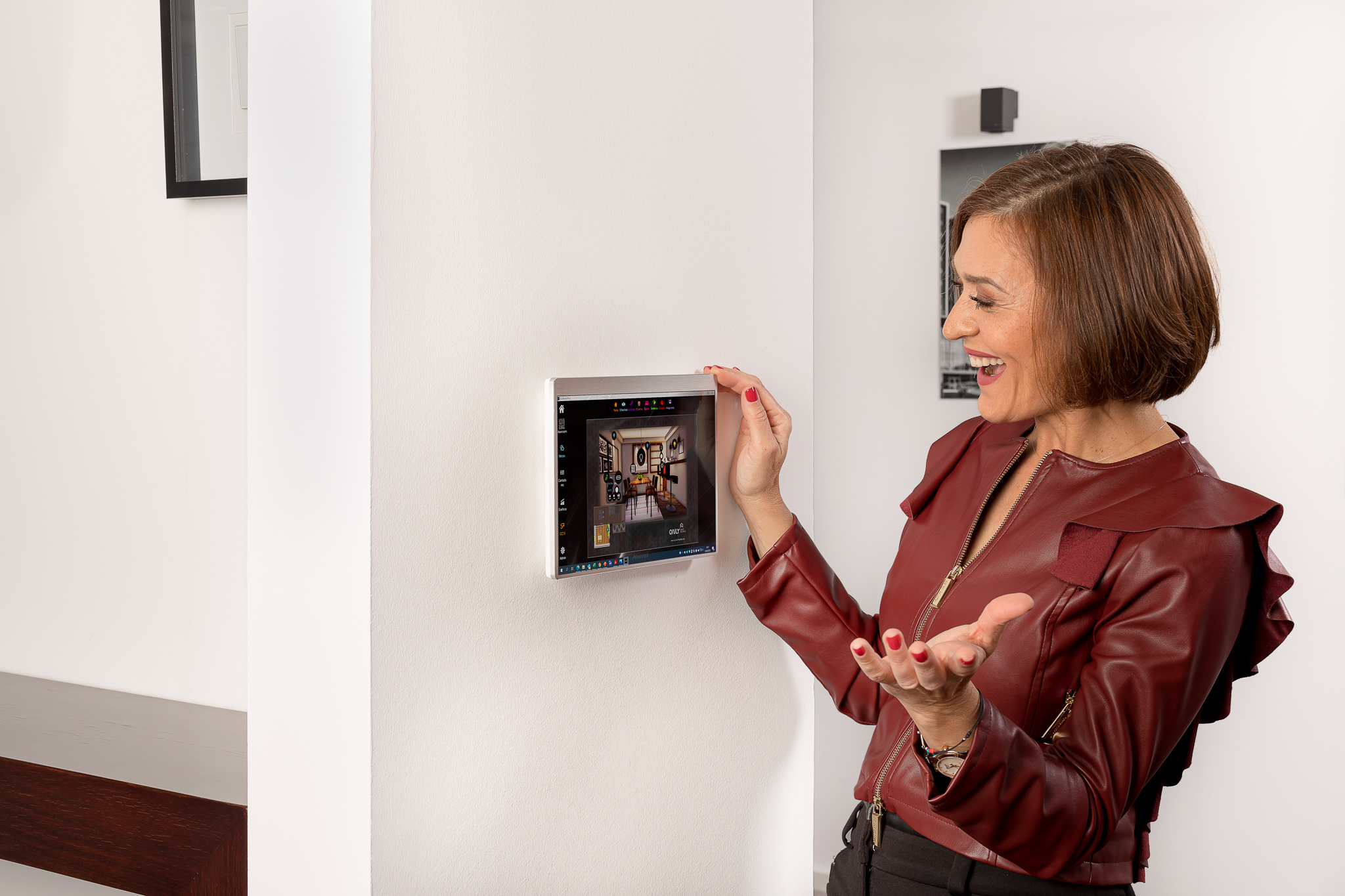 With full control of the manufacturing process and quality of its product, ONLY has the technology to produce 90% of its product, with the remaining 10% – automatic insertion of SMD components -, produced in a Portuguese partner.
The company's focus is now on reducing the ecological footprint, with investment in solar energy, respecting the principles of energy efficiency and the circular economy, guaranteeing resources for the next generations. What was waste becomes a resource and reduces the environmental impact, in optimizing the design of a product, also sustainable, due to its reliability and durability.
Why would you recommend ONLY?
"From the first contact with ONLY solutions I felt that it was exactly what I wanted for my home!
And the icing on the cake was to be a brand with 100% national production. Everyone knows how much I value this aspect. ONLY allows customizing the panels, which becomes quite functional. The designs inspire the corresponding action and the design is chosen to my liking.
That's how I was able to match the colors and designs to the style of my home. I am fully aware that the cost reduction and security that the ONLY solution gave me is an effective consequence of my choice. ONLY exceeded all my expectations. That's why I've been recommending it to my friends!".
Fátima Lopes