Power and intuition
myONLY app is your assistant to your ONLY Smart Home and you may use it with your smartphone, tablet or computer.
So intuitive as intense, it will learn from you and will assist you on how to get the best out of your smart home system, giving tips for your comfort, safety and energy efficiency.
It is the visible side of myONLY server.
An exciting and innovative tech experience,
oriented to your comfort, safety and energetic efficiency.
Web Server Integration
The core thinker
myONLY server is a must in your ONLY Smart Home, as it will improve your daily experience.
A silent controller at your ONLY Smart Home that works seamless with myONLY app. The more you use it, the more it'll keep a firm grip on energy efficiency.
And that's why you shouldn't be surprised if myONLY app notifies you about your video doorbell, climatization, or your shutters.
myONLY server will seek all the time to grant you comfort and safety without disregarding your energy bill.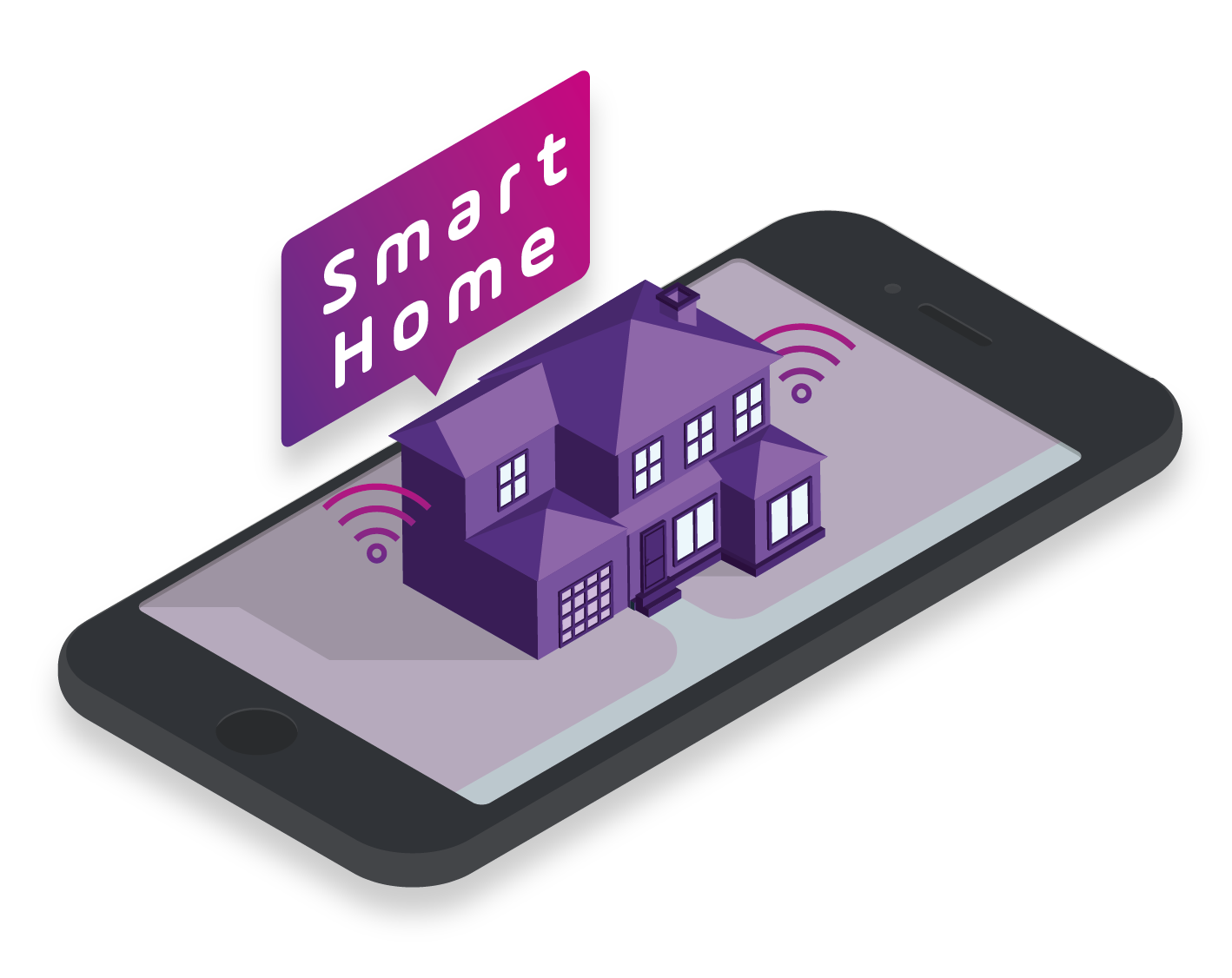 How it works
The myONLY server is a dedicated embedded processor. It interfaces the ONLY Smart Home system to many others systems such as sensors, video doorbell, smart locks, video cams, weather stations, energy meters, etc., and includes powerful data processing for automatic events setup and management that will make your home routines much easier, such as heating/cooling, light, shades, irrigation, etc. It connects automatically to your ONLY Smart Home system and collects all the information for control. With myONLY app, you setup events, scenes and favourite behaviour.
After defining your favourite comfort and efficiency settings, myONLY server will strive to provide you with the best comfort and security while always maintaining power consumption as low as possible.
With TLS and password protected login, your data is always safe and out of the cloud.
Where to install it
MyONLY is an electric switchboard and is installed in a technical area.
It only needs power and LAN access.
Compatibility
ONLY Smart Home works daily for the support of new communication protocols. Besides the native ONLY CAN BUS, it supports *Z-Wave, MODBUS and IP third party devices.